BIMM Dublin started music performance and production courses a few years ago and they're now showing the fruits of their good labour.  You can see from the guidance and tuition offered, how their artists have and are developing into the industry.  Niall had previously supported Walking on Cars which was quite the opportunity to get for an artist as young as he was.  I first saw Niall perform in the Bello Bar in April of this year and whilst I could see the passion and potential in him then, I could see and hear his obvious progression last week, when he and fellow BIMM artists invaded the upstairs room at Whelans.
I love that moment when you walk into a venue and you don't know who is performing and you're immediately blown away by them.  That moment for me was the first of Niall's support acts, Laoise, an electro pop female artist whom I've dubbed an 'Irish Sia'.  Accompanied by 2 musicians on keyboard and guitar, her vocals and arrangements were on the money and the perfect start to ease into the night ahead.  Her current offering 'You' has all the traits of a worthy pop single and a contemporary flair that is all her own.  Her unique style is down to her range and delivery and she is definitely one to watch in the future.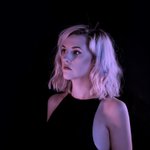 Facebook: www.facebook.com/laoisemusic
Twitter/Instagram: @laoisemusic
Website: iamlaoise.com
Next up was Keenan Copas and his band to deliver a soft rock set list of tracks including a welcomed cover of 'Purple Rain'.  This was my first time seeing him and he impressed me as a lead singer and a lead guitarist.   He brings a good mix to the fold.  Blues, folk, pop and rock are all there, he has a lot to offer.  His own tracks have good lyrical structures and the arrangements didn't overpower his solid vocal.  Definitely an act I'd love to see again.
https://www.facebook.com/keenancopasmusic
From the start to finish of Niall's set, I was like a proud mother.  Niall's energy, enthusiasm and drive were plain to see and he didn't disappoint his fellow BIMM students and friends, who by now had packed the place to capacity.  Niall has grown immensely in confidence and professionalism and is a competent band leader and crowd pleaser.  He brings both fun and tempo to his folk rock and pop tracks. Then he takes it to another level and delivers a great pop ballad duet, with the remarkable Saoirse Kavanagh by his side on 'Love Like Mine'.  With James Bay and Ben Howard providing inspiration to Niall, you can feel their influences in his tracks.  He's an incredible live performer and the stage does what he tells it to do.  He performed all the tracks from his current EP 'Frames Have Cracked' and featured a few new numbers like a heavier rock influenced song with a working title called 'Chance'.  His band including Saoirse Kavanagh as his backing vocalist, served us all a good feast of feel good vibes and assurance that he's in this for the long haul. 'Time on my Side' is his anthem track, it's the one that everyone wants to hear and it works like a charm in a live setting.  Niall is one of the best live male vocalists on the scene right now and I feel he's going to hold that title for a long time to come.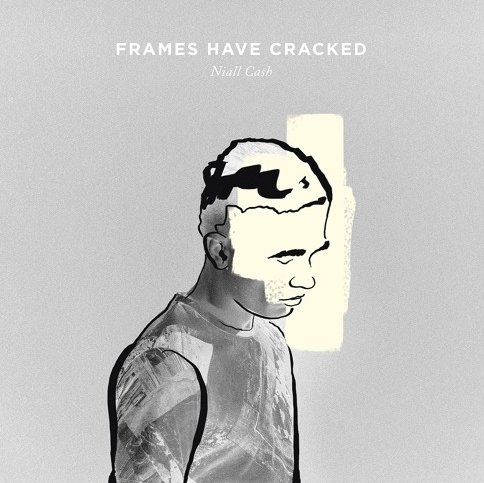 http://www.facebook.com/NiallCash 
http://soundcloud.com/niall-cash